Home
Welcome!
Advanced Measurement Technologies is a 17025 compliant contract measurement & inspection service. We specialize in Initial Sample Inspection [ISIR] reports and First Article Inspection [FAI] reports of vendor components. Our capabilities include: tooling and fixture verification, third party inspection, scanning and digitizing using state of the art contact and non-contact measuring equipment. Let our services  provide the  [FAI] reports and capability studies for your PPAP requirements.
Our Focus Delivering total customer satisfaction with quality service in a timely manner.
Our Goal To exceed your expectations from start to finish.
Contact us for measurement services you can trust…everytime.
INSPECTION SERVICES
• ISIR/FAI
• Capability Studies
•Tooling and Fixture Verification
• Third Party Inspection
• Scanning/Digitizing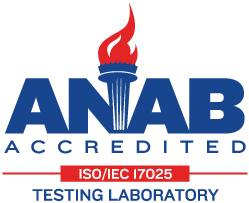 CONTACT AND NON- CONTACT MEASURING
• CMM Touch Probe
• CMM Scanning Probe
• Vision
• CT/Tomography
INDUSTRIES SERVED
• Plastics
• Automotive
• Aerospace
• AG-Construction
• Medical
• Injection Molding
• Die Casting
• Stamping
• Machine Tool